Sunbed Friendly Tan Accelerators
View all
Outdoor Tanning Oils & Gels
Vendor:

Regular price

£25.00 GBP

Sale price

£22.00 GBP

Unit price

per

Vendor:

Regular price

Sale price

£20.00 GBP

Unit price

per
Sadie Jones

"Used the black coconut and hot pineapple on holiday, and after one day of tanning i went so brown, by far the best tanning accelerator ive used"

Lucinda Joya

"I usually struggle to tan but after a few sunbed sessions using the Hot pineapple accelerator ive got the best tan ive ever had"

Dax Vincent

"Best tanning cream ive used. Ive now used these creams outdoor and on the sunbeds and honestly no creams come close to giving these kind of results"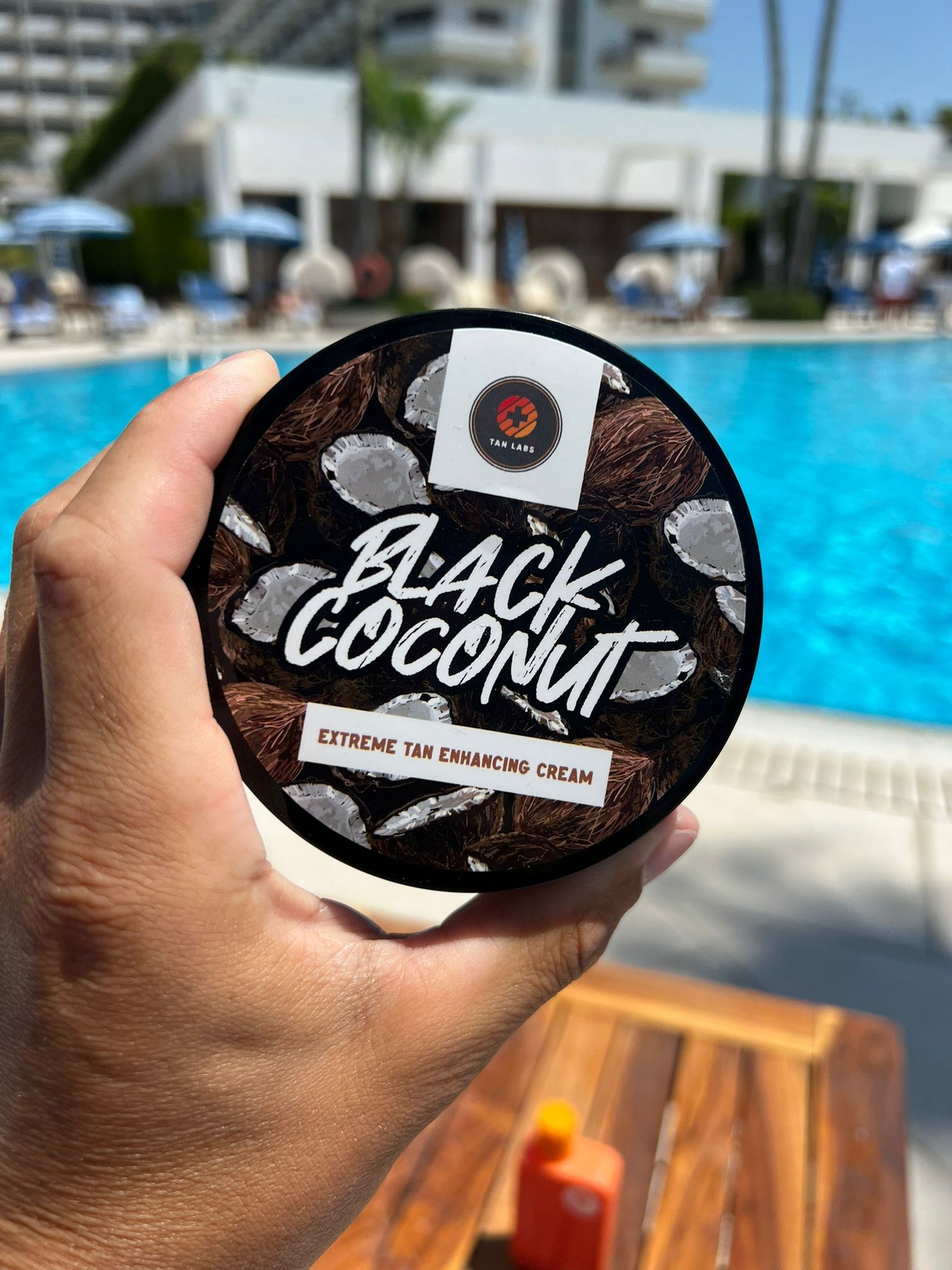 About us
Based in the heart of the UK our fast growing business UK Tanning Solutions LTD we specialise in both Indoor and Outdoor Tanning. Supplying Tanning Salons across the whole of the Uk with our Sunbed Friendly tanning products aswell as being the number one choice in Outdoor tanning creams, oils and accessories.

Taking pride in carefully choosing each ingredient that goes into our tanning products to ensure not only the very best results but also looking after and caring for your skin and ruling out any harmful ingredients.

We promise everyone of our customers no matter what skin type you may be or wether your normally struggle to tan that we WILL bring results.

Thank you for your custom, support and making Tan Labs the fastest growing tanning business in the UK right now.
Shop All Products